Flooding floor damage can be serious.
 We tackle and solve water and fire damage emergencies, 24 hours a day, seven days a week. Sitting water creates problems that only worsen with time. For the toughest, most urgent water extraction cases, count on Allied.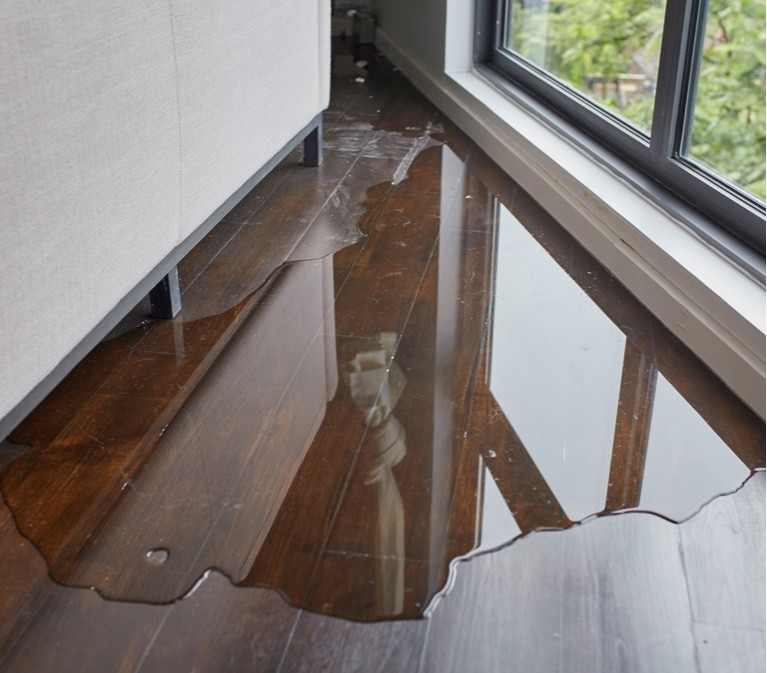 Emergency Water Extraction
Repair flood and water damage
Prevent mold
Prevent permanent damage to your floors
Air out with our floor drying services
For 24/7 water emergency solutions, call us at .
Need emergency water removal for your home or business? We've got you covered.
WATER DAMAGE & FLOOD RESTORATION & REPAIR
Have water damage? Fill out the form, and we will reach out to you.