Regular Care & Maintenance
With advances in fabrics and stain-resistant technologies, caring for carpeting has never been easier. Our experts can recommend the best carpet for pets, families, high traffic areas, and beyond.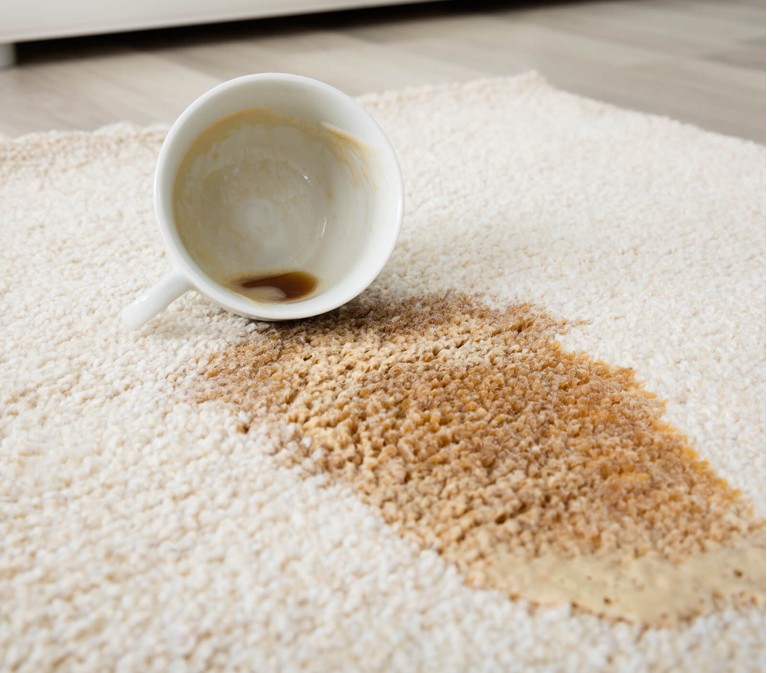 Keep Your Carpet Looking & Feeling Great
Remove outdoor shoes before walking across your carpet so you don't track dirt inside the house.
Establish a preventative maintenance routine for your carpet that works with your lifestyle and existing cleaning schedule.
Daily or weekly vacuuming is really all you need to do to keep your carpeting clean and soft! Doing so removes allergens that get trapped in the fibers.
Dealing with Spills & Stains
Fortunately, many of our carpets are sold with stain-resistant technology built right into their fibers.  
When it comes to common household stains like spilled milk, pet accidents, or makeup stains, you'll probably want to jump right in and clean up the mess.
But before you tackle any spills or stains, it's essential to first determine if the spill is oil- or water-based.
Some messes will wipe away with a cleaning cloth, while others will require comprehensive stain removal directions. Because of this, it's best to consult with our common stain removal guide.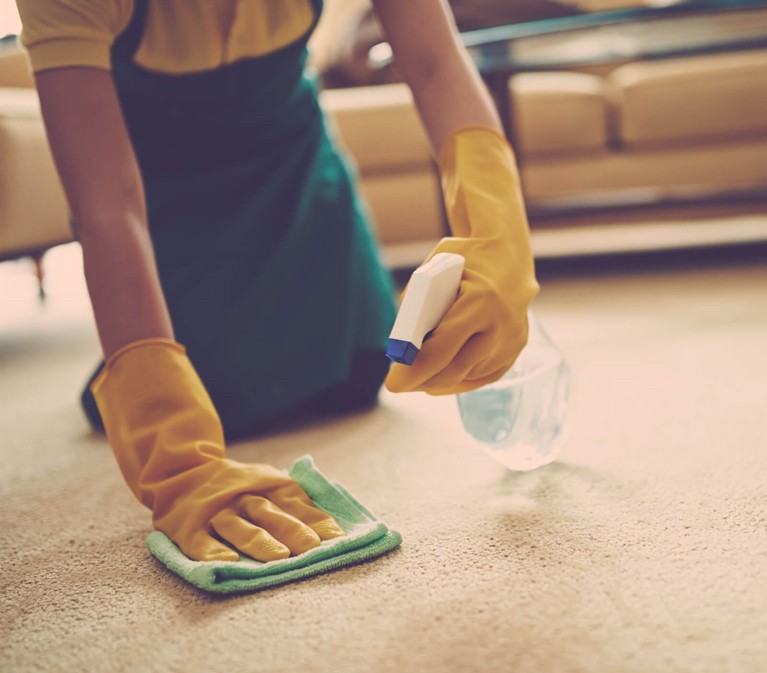 With 24/7 emergency water extraction services, our trained and skilled professionals keep your carpeting in top condition.