Regular Care & Maintenance
Laminate flooring is affordable and durable. It's also easy to maintain. Explore some of these simple care tips that will keep your new flooring looking its very best for many years to come.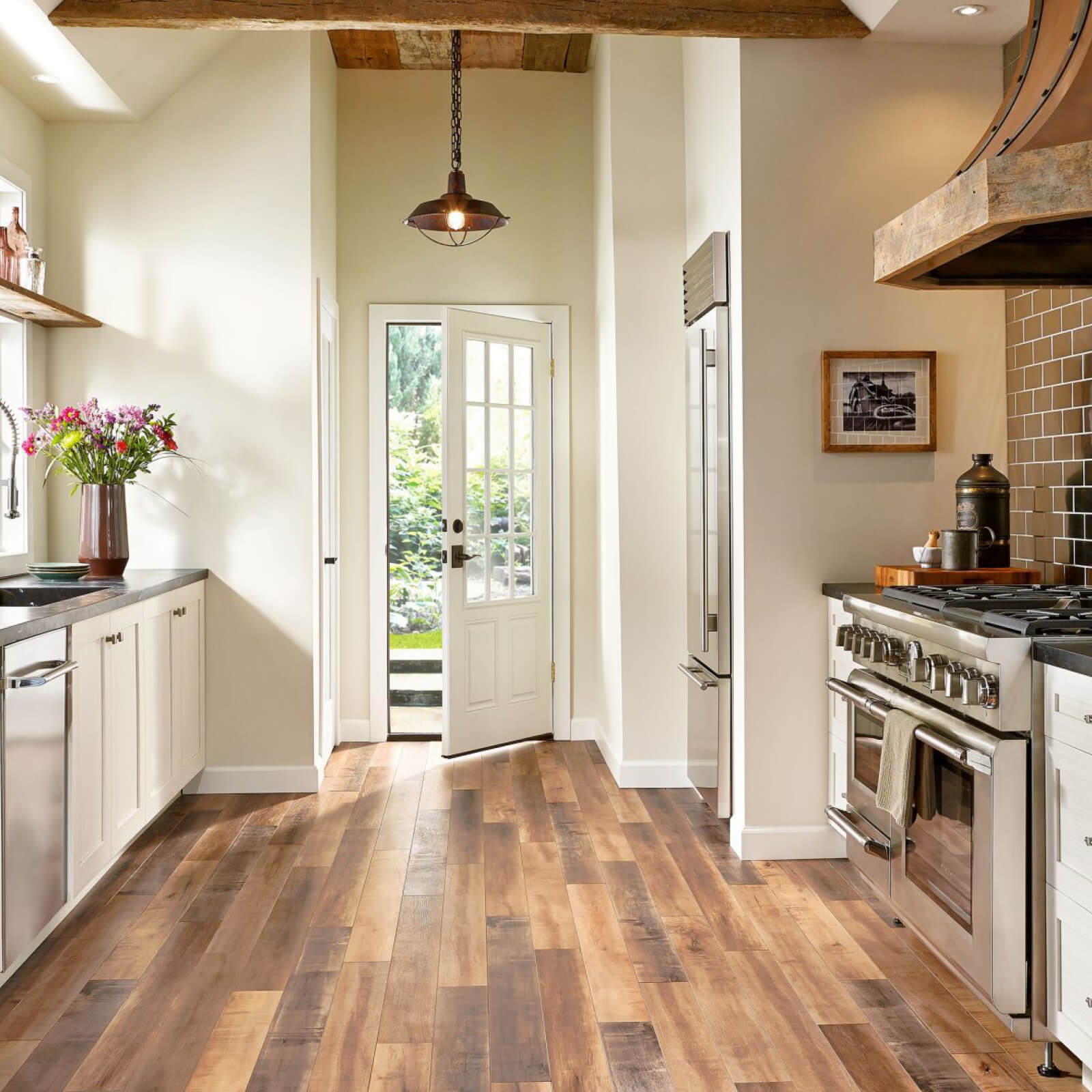 Keep Your Laminate Looking Great
Placing doormats throughout your home and encouraging guests to remove shoes will keep your flooring clean.
Put all furniture on protective pads and take caution when moving furniture to avoid scratching your laminate.
Sweep, dry mop, or vacuum your laminate flooring daily or weekly to keep it looking new!
Dealing with Spills & Stains
To prevent stains, act quickly and wipe up wet spills immediately, and always follow the manufacturer's specifications!
If dealing with a more stubborn stain, use a warm damp cloth or mop your flooring. Make sure you consult your manufacturer's care guidelines if needed.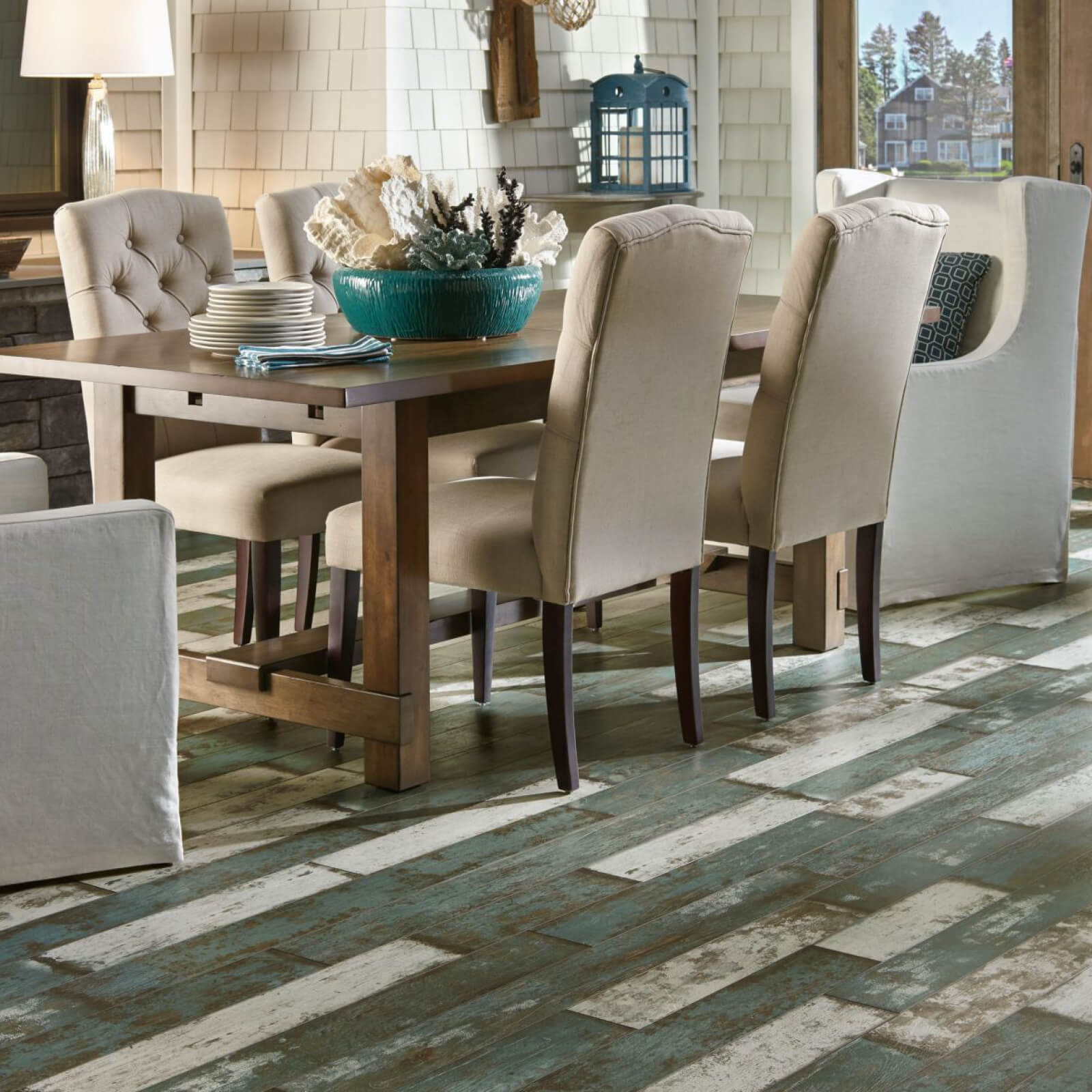 House of the free first laminate cleaning when purchase laminate