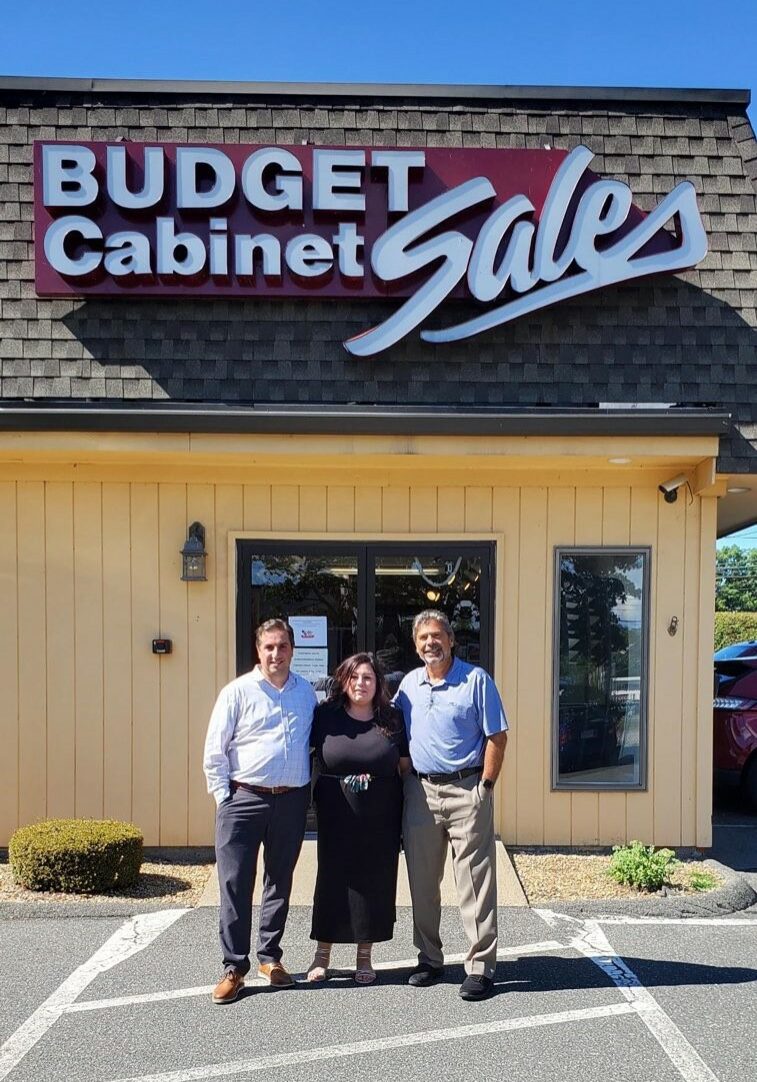 Your Flooring, Paint, & Design Specialists in Agawam and East Longmeadow, MA has acquired - Budget Cabinet Sales
Now offering full remodeling services; including flooring, carpeting, paint, cabinets, countertops, and window treatments, and services including property management. With three locations, Allied Flooring, Paint, & Design offers an exceptional level of personalized customer service.
Budget Cabinet Sales is now part of Allied Flooring, Paint, & Design. We're excited to work with you on all your cabinet and countertop needs, including remodeling your kitchen and bathroom.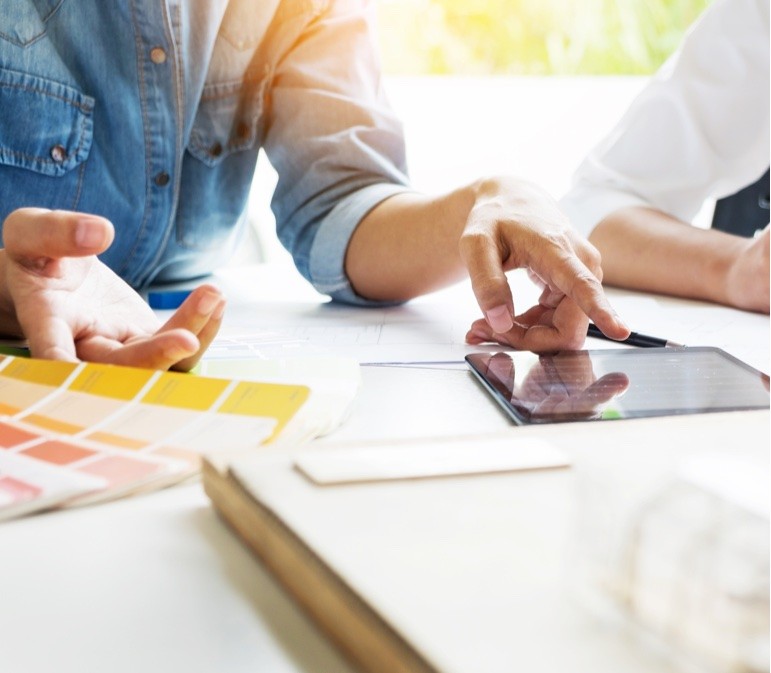 Create Your Custom Dream Space
Whatever your property, whatever your room, when it comes to your next project, turn to Allied Flooring, Paint, & Design for the best brands and expert design guidance, every step of the way.
Custom Runners & Rugs
With our carpet binding services, we can help you create the ideal custom area rug or runner for any room in your home. Bring your rug color, style, and size ideas to us, and we'll help make it a reality!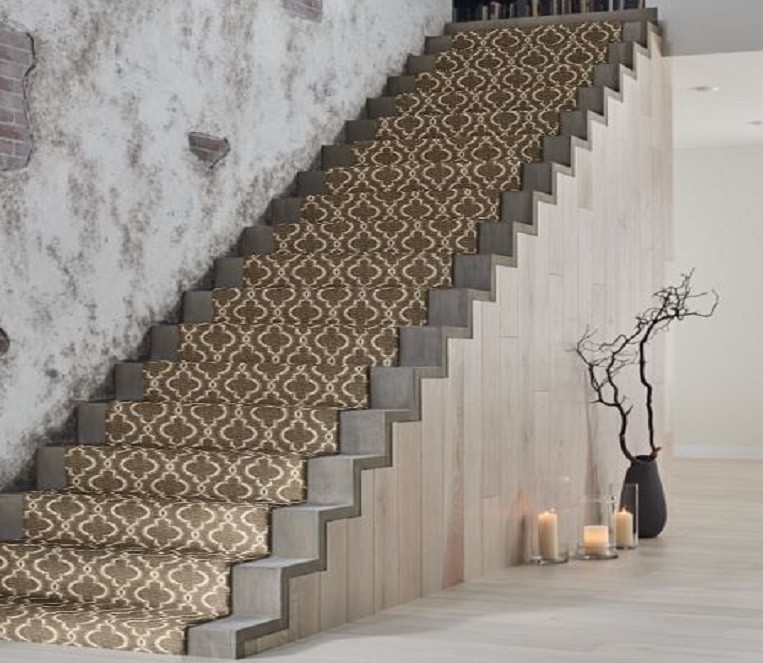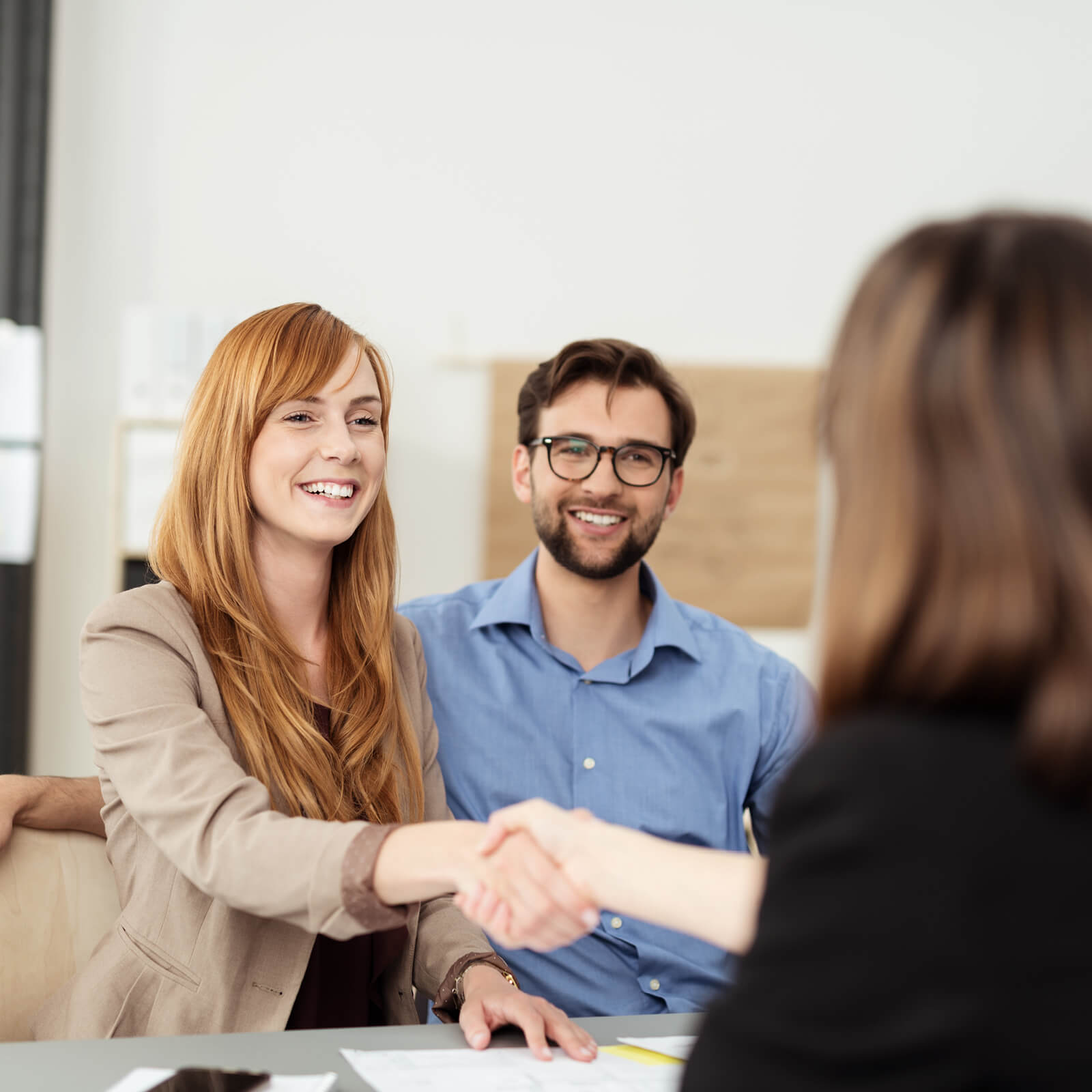 Financing With Allied Flooring & Paint
At Allied Flooring & Paint, we're proud to offer financing options, with approved credit, to our prospective customers. We invite you to take the opportunity to learn a bit more about the financing available to you today.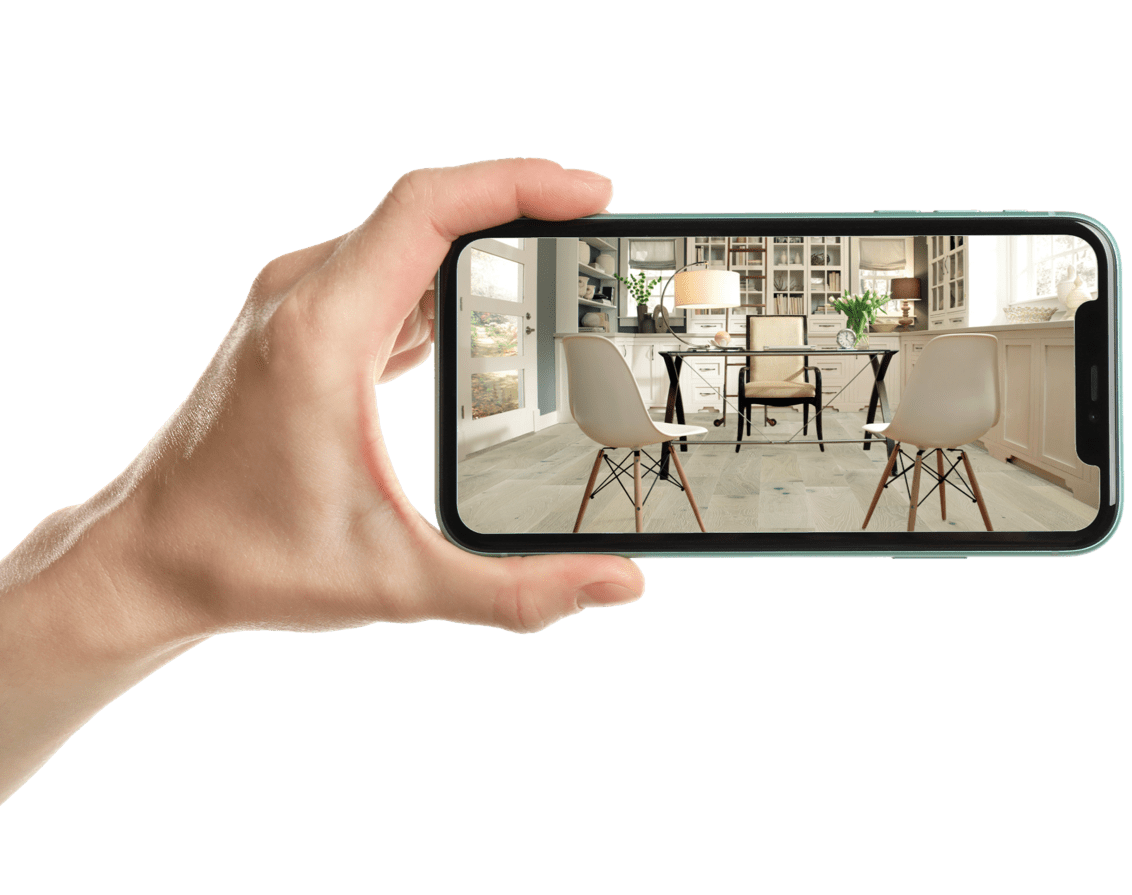 INSPIRE &
VISUALIZE
See exactly how different flooring looks in your home with our room visualizer tool!
What our clients say about us.

The team over at Allied Flooring, Paint and Design has consistently been there for me; providing me fair pricing and excellent customer service. On several occasions, we have needed a next day turnaround and they consistently come through! We HIGHLY recommend Allied!
HIGHLY RECOMMEND!
PAT KAMINS, OWNER, KAMINS REAL ESTATE, AMHERST, MA
PAT KAMINS, OWNER, KAMINS REAL ESTATE, AMHERST, MA

Beautiful installation by Tim of my Hampton Woods flooring. It was a pleasure working with Donna and Scott, as well as the VERY professional paint department staff. (especially the "pug") Thanks!
BEAUTIFUL INSTALLATION!

Managing several apartment complexes in the greater Springfield area keeps my company busy full time. We've come to depend on Allied for a variety of needs throughout the year like carpet, paint and 24/7 emergency water extraction. Allied always come through for us, and they do it quickly, which keeps us running smoothly and our families happy.
ALLIED ALWAYS COMES THROUGH!
PAT KAMINS, OWNER, KAMINS REAL ESTATE, AMHERST, MA