Meet the team at Allied Flooring, Paint, & Design—they all have you covered!
You'll find that members of our sales and design team are highly skilled and creative. Each possesses years of design experience, and the desire to find the right fit for you.
Come to us with your questions and a member of our team will find the perfect solution that fits both your home or business and your budget.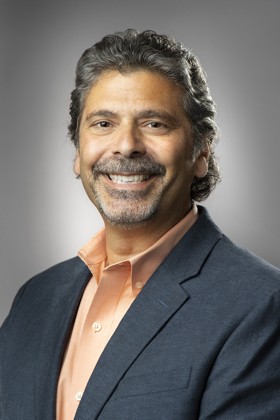 Mario Tedeschi
Partner, President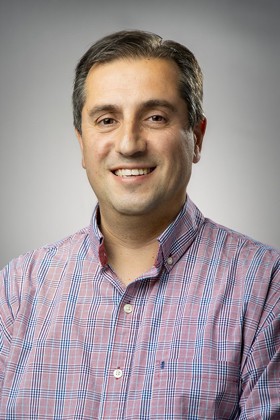 Jorge Morgado
Partner, President of Sales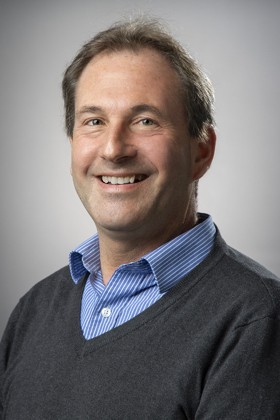 Andrew Okun
Property Management and Commercial Sales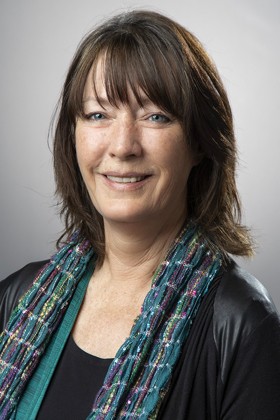 Donna Rinaldi
Sales and Design Associate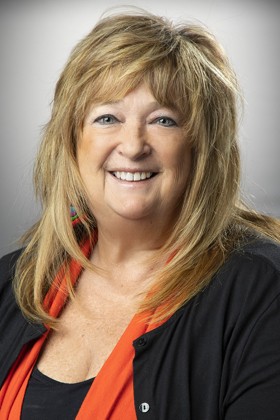 Jo Ann Dusza-Athas
Sales and Design Associate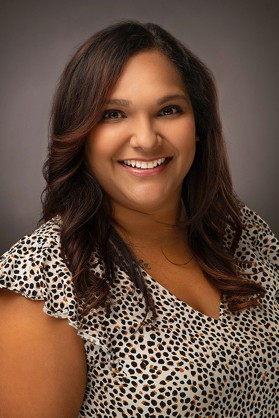 Lissa Rivera
Sales and Design Associate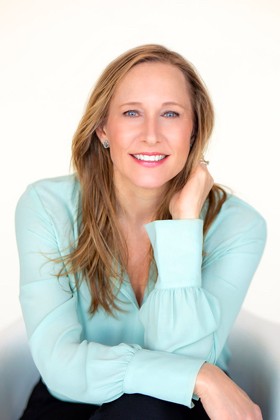 Pamela Ronca
Sales and Design Associate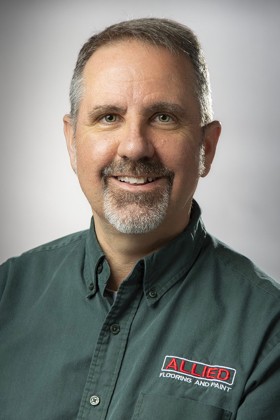 Scott Day
Sales and Design Associate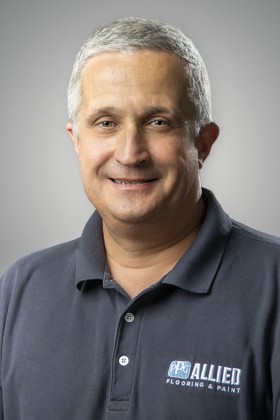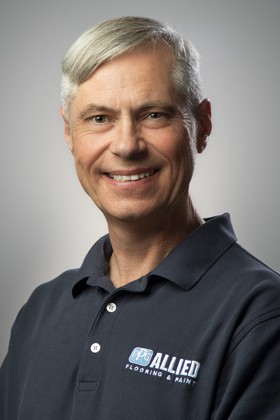 Peter Ulias
Assistant Manager