For the best selection in porcelain and ceramic tile flooring, walls, backsplashes, and beyond, we've got you covered.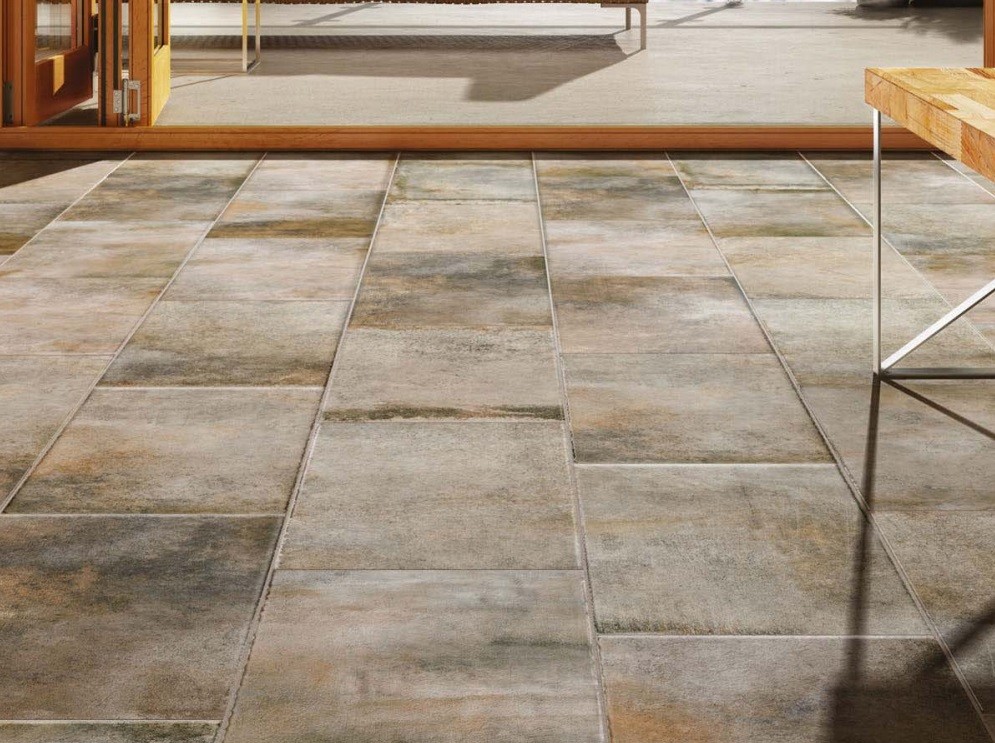 Tile Offers
Style & Durability
Often used in walls, backsplashes, showers, and floors, porcelain and ceramic tiles are durable and versatile, with a nearly endless array of tile colors, materials, textures, and finishes to choose from.  
Though both porcelain and ceramic tiles are both made from clay, porcelain is fired at a higher temperature. It is denser and more impervious to water than ceramic tile, making it an excellent choice for high-traffic areas.
Additional Benefits of
Tile
With relatively low maintenance, both porcelain and ceramic tile will look beautiful for years. Some styles—such as travertine and other beautiful, natural stone tile varieties—require occasional sealing. 
Porcelain and ceramic tiles meet strict air quality standards and emit no contaminants due to their inert composition. Tiles also resist mold, fungus, and bacteria.