In addition to being your source for new flooring and paint, we also offer professional design services, property management, floor cleaning, and more.
Sand & Refinish Existing Hardwood Floors
Hardwood floors, while being one of the most durable flooring options on the market, can start to show wear as time goes on. Even with proper maintenance, hardwood flooring can become vulnerable to the occasional scuff, chip, or scratch. If you're a proud owner of hardwood flooring and you're interested in restoring it to its original look and luster then the team at Allied is here to help! Our team of trained industry professionals is on call to help sand, refinish, and restore your existing hardwood flooring. Contact us today to learn more.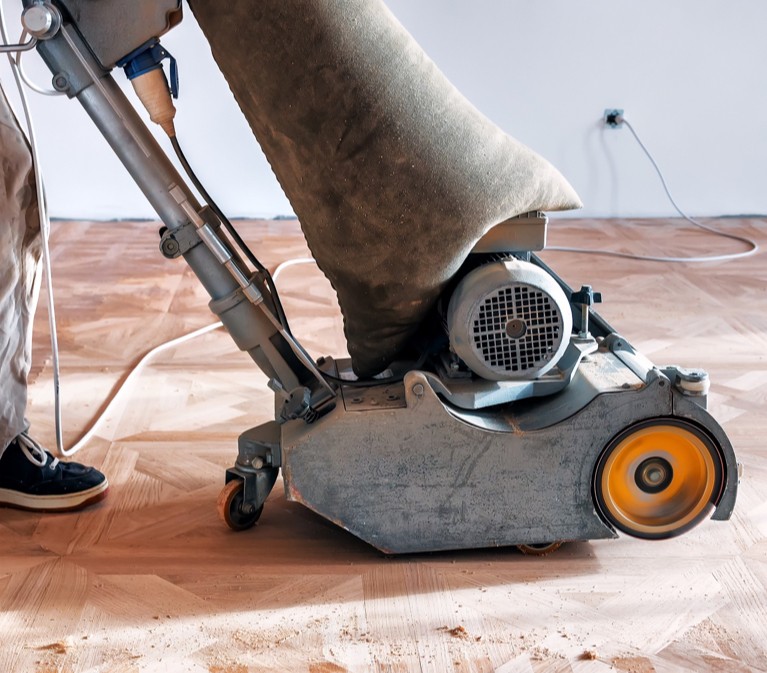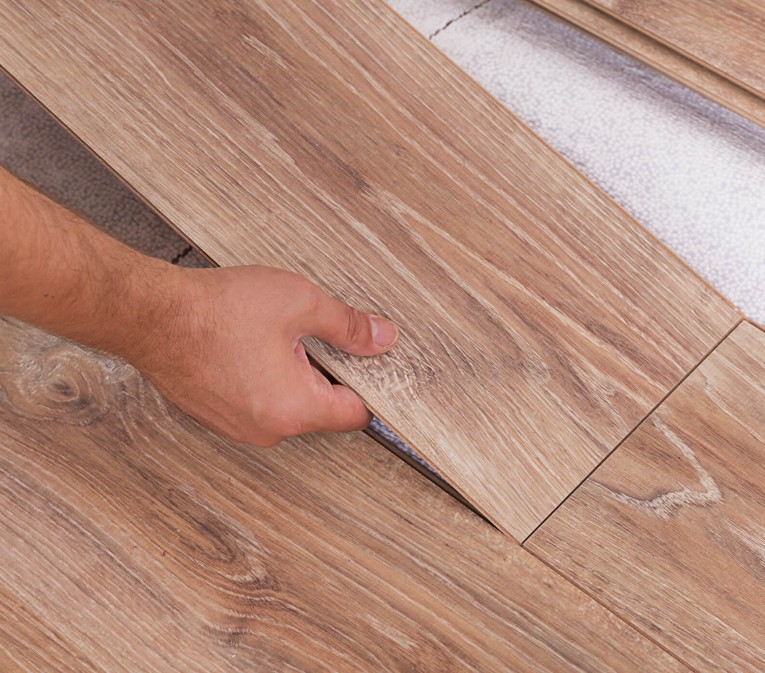 Property Management
Allied Flooring, Paint, & Design, the area leader in commercial paint and property flooring for more than two decades, has serviced more than 75,000 units in multi-family homes and apartment complexes. We also work closely with property management professionals from schools, hospitals, nursing homes, churches, and restaurants.