In addition to being your source for new flooring and paint, we also offer professional design services, property management, floor cleaning, and more.
And unlike typical cleaning companies, we bring over two decades of flooring experience to our professional cleaning services.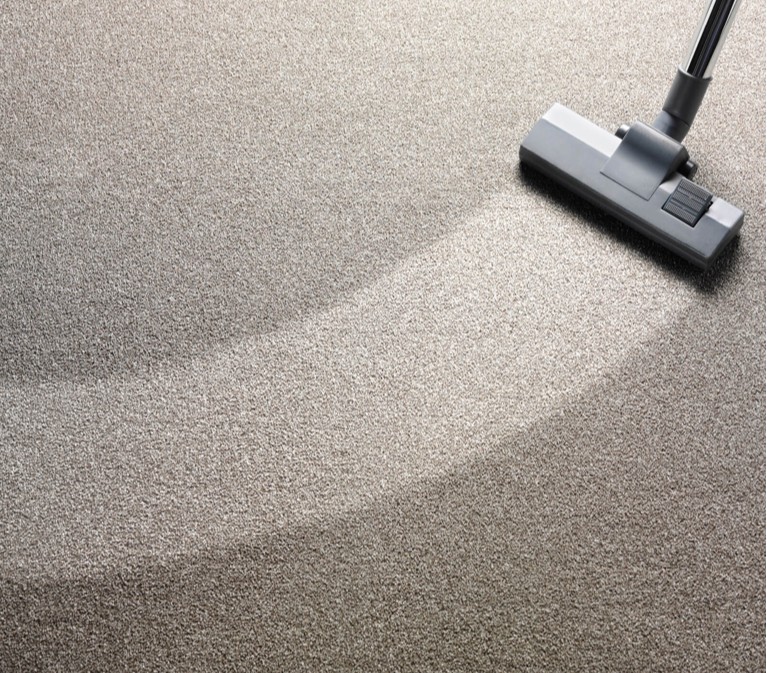 Floor Cleaning
Homeowners, property professionals, and contractors turn to us for:
Carpet and upholstery cleaning
Tile and hard flooring cleaning
Wood floor cleaning and polishing
Sewage clean-up
Carpet and vinyl floor repair
24/7 emergency water extraction
Water Damage Repair
Flooding floor damage can be serious. We tackle and solve water and fire damage emergencies, 24 hours a day, seven days a week.
Sitting water creates problems that only worsen with time. For the toughest, most urgent water extraction cases, count on Allied.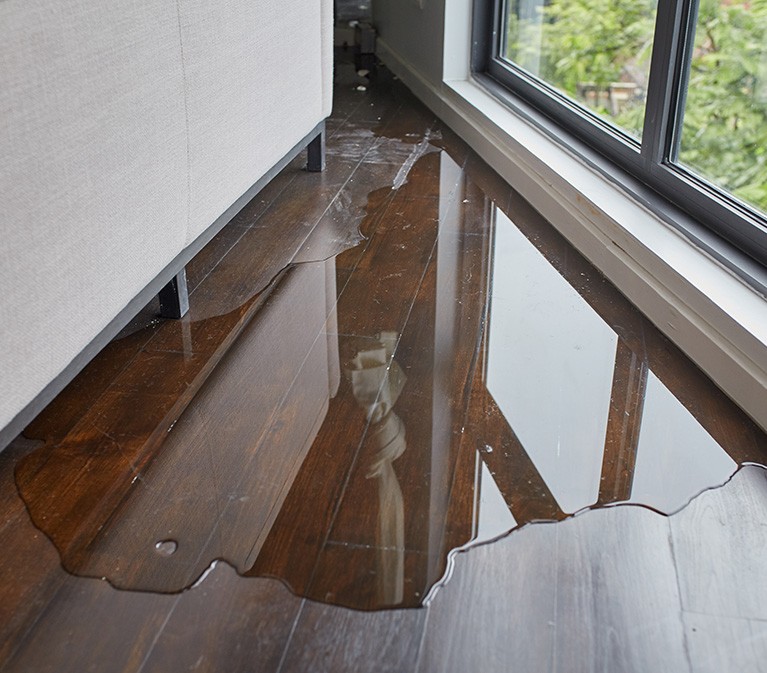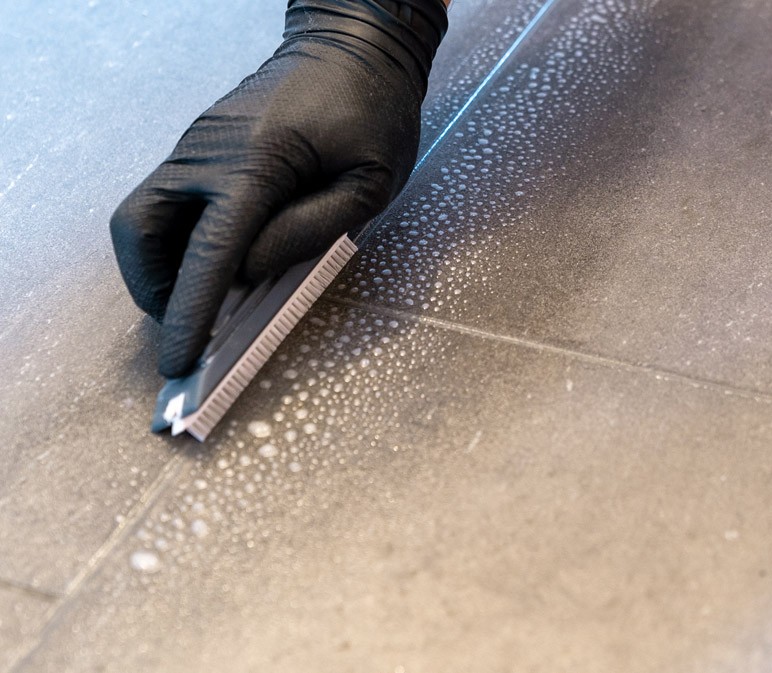 Tile & Grout Cleaning
Regular mopping your tile floors is important, but it can't reach the embedded dirt, grime, and spills that lie deep in the pores of your grout lines and cause discoloration on the surface. Your floors really need a deep clean to maintain their luster and shine and to prevent the buildup of mold or mildew.
Get professional tile and grout cleaning form Allied Flooring, Paint, & Design. We use stronger solutions and professional-grade equipment to penetrate the surface of your tiles and clean your grout better. Our methods are eco-friendly and hypoallergenic. Want a renewed appearance for your tile? Contact us today!
Sand & Refinish Existing Hardwood Floors
Hardwood floors, while being one of the most durable flooring options on the market, can start to show wear as time goes on. Even with proper maintenance, hardwood flooring can become vulnerable to the occasional scuff, chip, or scratch. If you're a proud owner of hardwood flooring and you're interested in restoring it to its original look and luster then the team at Allied is here to help! Our team of trained industry professionals is on call to help sand, refinish, and restore your existing hardwood flooring. Contact us today to learn more.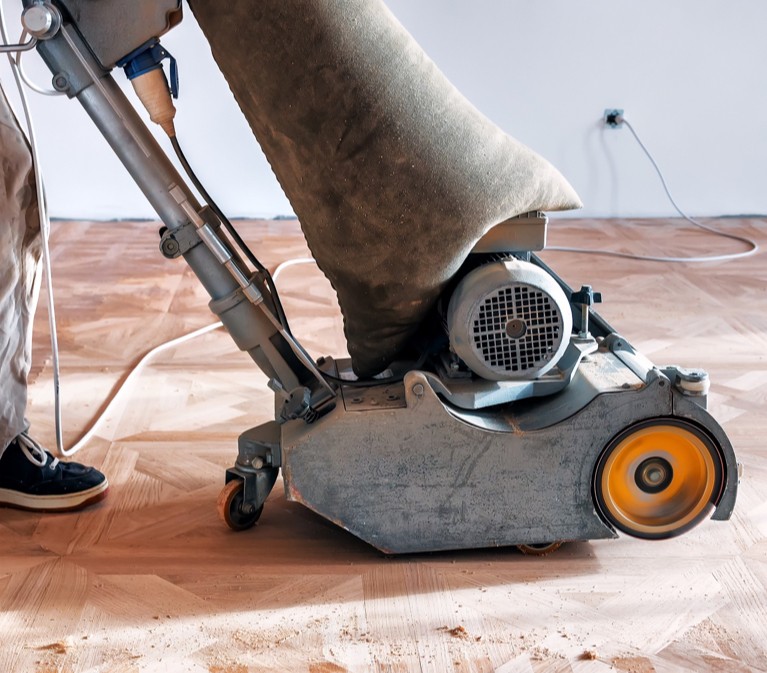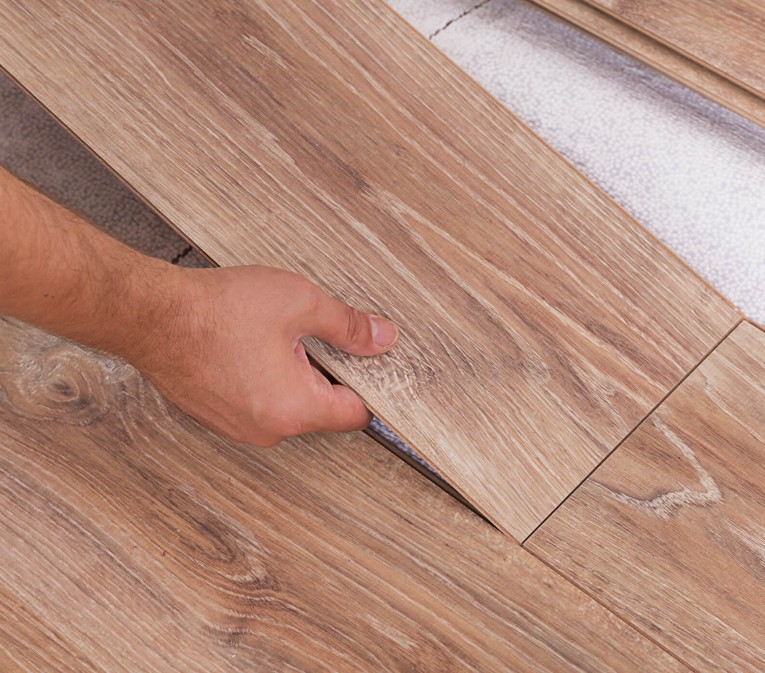 Property Management
Allied Flooring, Paint, & Design, the area leader in commercial paint and property flooring for more than two decades, has serviced more than 75,000 units in multi-family homes and apartment complexes. We also work closely with property management professionals from schools, hospitals, nursing homes, churches, and restaurants.