Taking Care of Your Stair Runner
Regular care and maintenance are essential when it comes to prolonging the look and feel of your new stair runner. Following these simple cleaning tips will have your runner looking great for many years to come!
Dealing with Spills & Stains
No matter how careful you are, your stair runner might fall victim to the occasional spill or stain. This is especially true if you have kids or pets!
Fortunately, many of our rugs and stair runners are sold with stain-resistant technology built right into the fibers. Still, it's important to properly address spills as soon as they occur. The sooner you act, the sooner you'll be able to prevent a spill from becoming a stubborn stain. But be sure to check with your manufacturer's care guidelines on dealing with both water- and oil-based stains.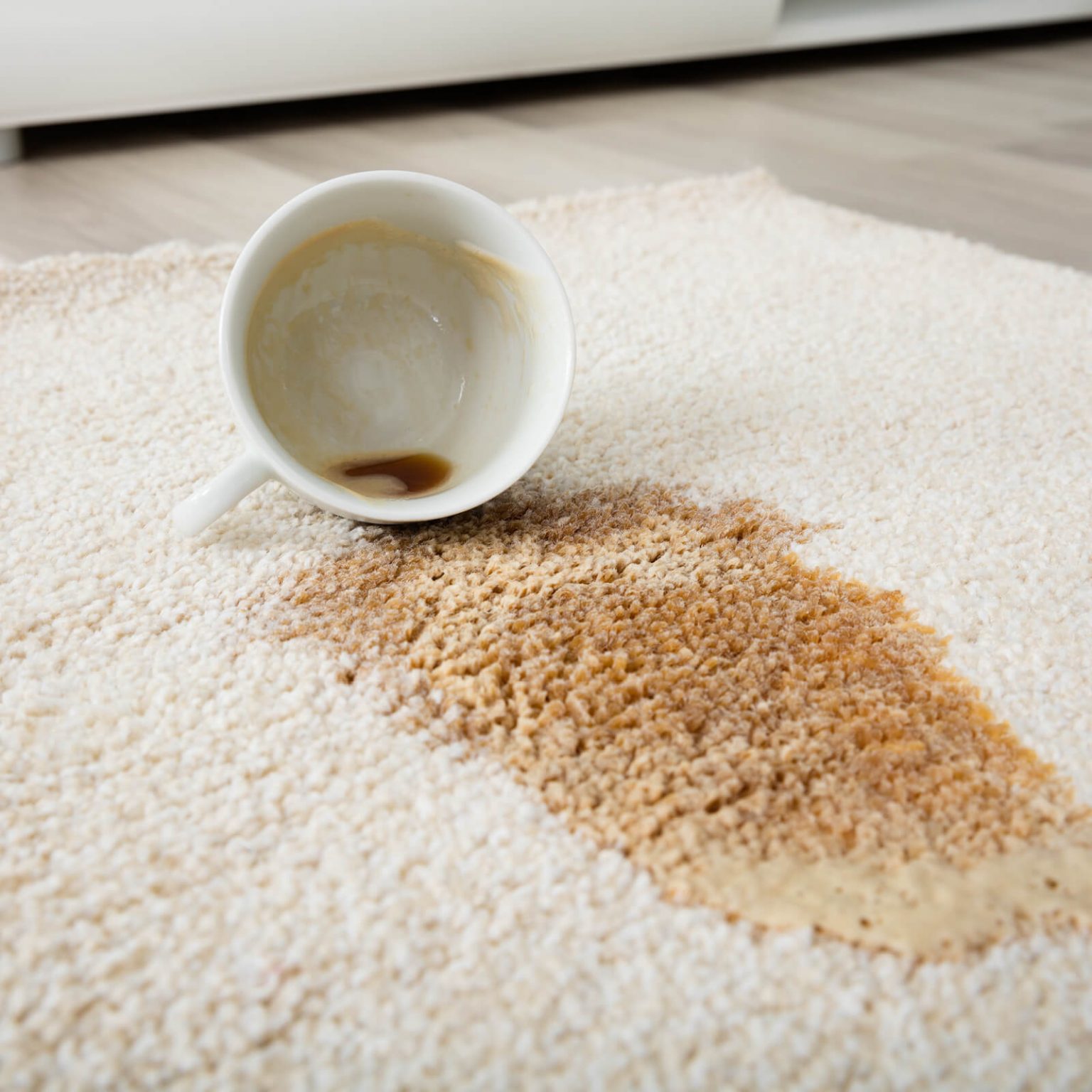 Let our team of professionals at Allied Flooring, Paint, & Design help you get started.