Allied Flooring, Paint and Design, the area leader in commercial paint and property flooring for more than two decades, has serviced more than 75,000 units in multi-family homes and apartment complexes.
 We also work closely with property management professionals from schools, hospitals, nursing homes, churches and restaurants.
Our independently contracted, highly skilled and professional installation crews handle unit turnovers, common areas, community rooms and offices within a wide service area.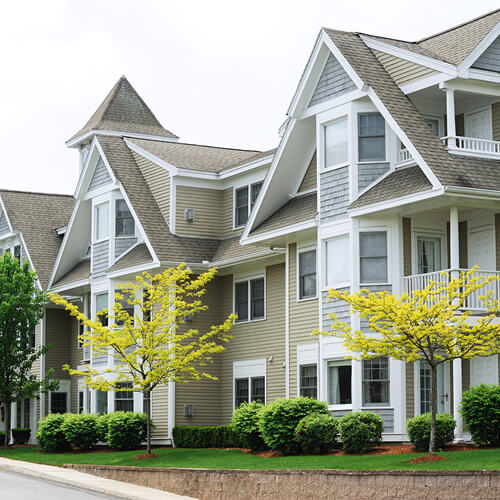 An assigned and dedicated sales associate handles each project's particular needs.
We have the expert resources to provide competitive pricing and schedule timely flooring installations, even in the case of last-minute emergencies. We recommend and supply professional flooring and commercial paint products that are visual appealing, durable and easy to maintain. 
We know how to meet the demands of this industry and treat every job as though our reputation depends on it—because it does!
For durable paint and long-lasting flooring designed with property management professionals in mind, we've got you covered.
Need property management professionals? Fill out the form, and we will reach out to you.