At Allied Flooring & Paint, we've got you covered.
Our story begins in 1987, over a decade before our business began, when one of our co-founders, Mario Tedeschi, began working at a Sherwin-Williams store. A store manager at first, Mario eventually became a representative for the company's expanding property management business.
Over time, Mario noticed that local flooring retailers were overcharging property management customers for low-quality installations. To better cater to local property managers, Mario and his best friend, John Portelance, opened up their own flooring store in an abandoned warehouse in Chicopee, MA, in 1998 called "The Carpet Depot." The duo sold flooring and installations and became the "go-to guys" for apartment managers to get quality installations done quickly and at a fair price.
Early Growth
We quickly grew our market share through hard work, luck, and the realization that our customers were the lifeblood of our company.
In May 2003, we purchased a building at 555 State Street in Springfield, which came with an existing carpet company called Allied Carpet. Soon after, we took on Pittsburg, Devoe, Benjamin Moore, and Pratt and Lambert paints, hired the best local talent, and changed our name to Allied Flooring, Paint, and Design.
Tragedy struck when John passed away in January 2005. One year later, we relocated to our current building in Agawam after the owner of the neighboring Budget Cabinets told Mario about the then-abandoned space. In 2007, as we continued to grow, our company entered the restoration business, helping customers recover from floods and other damage.
                                                                        Recent Success
In 2018, we expanded even further and opened a new location in East Longmeadow. In 2021, Jorge Morgado joined our company as a partner and president of sales.
Most recently, in 2022, we welcomed Budget Cabinet Sales into the Allied family. Budget was established in 1981, and the Lloyd family, Budget's previous owners, as well as the whole staff there, had a long history of providing exceptional customer experiences. This tradition meshed perfectly with our own. Now, our Agawam location is a true one-stop-shop for everything home improvement related, from flooring to cabinets.
Why Trust Allied With Your Home
As the area's leading destination for flooring, paint, carpet and floor cleaning, interior design and window treatments, we have an extensive and successful track record working alongside homeowners to help turn houses into homes. We are passionate about helping make your dream a reality.
Reasons Why You Should Choose Allied
Personalized customer service at both Allied locations
One-stop shop for flooring, paint, carpet and floor cleaning and window treatments
Expert knowledge of flooring, paint and maintenance techniques
Strong relationships with customers
Involved in the local community
Accountable to customer results
We listen with care
We treat your home like it's our own
Professional advice from a design specialist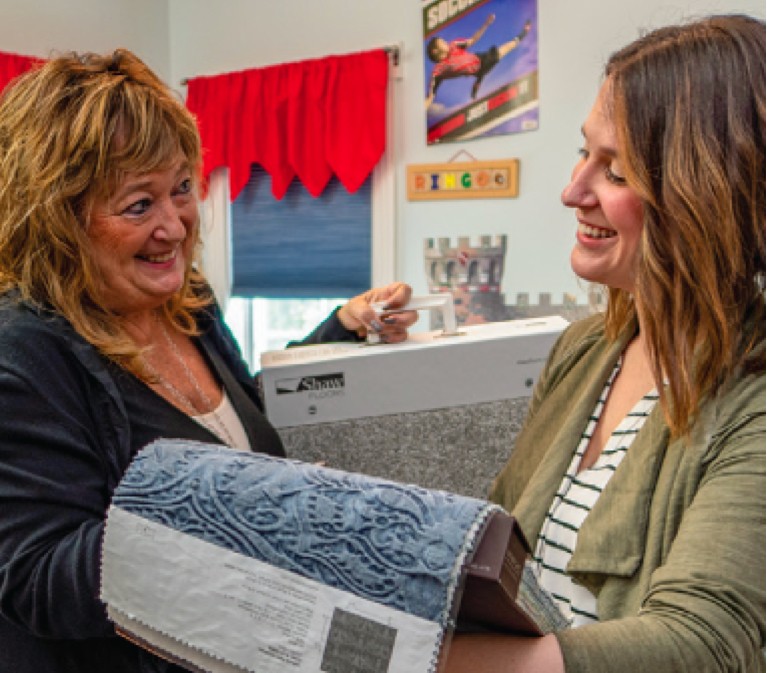 A Woman Majority-Owned Business
Since then, Mario's wife Becky joined the team and the company is now a woman majority-owned business. In 2006, we moved again to our current location 350 Main Street in Agawam where we have a 3,000 sqft. showroom with over 10,000 sqft. of warehouse.
Best of the Best
That year we were also awarded "Best of the Best" by the Flooring Network Association, for our "highly professional approach to customer service, merchandising, marketing, and to your overall commitment to the Floor Covering Industry."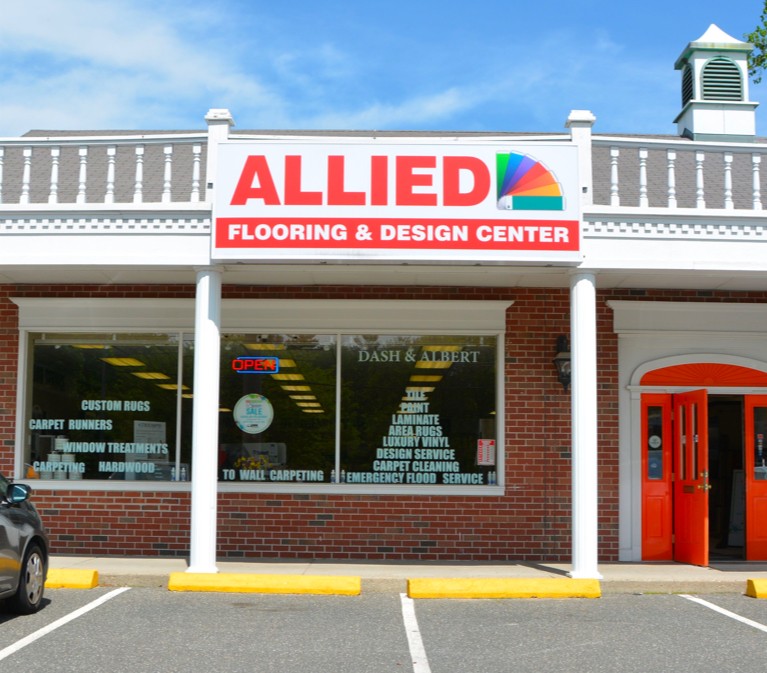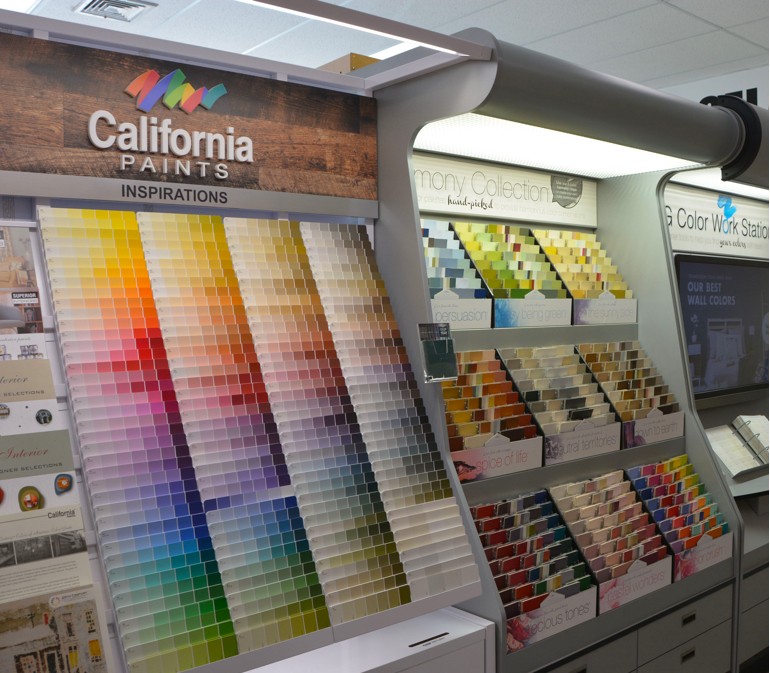 We Support Our Community
We strive to be an example to other businesses in the community. We sponsor several baseball, soccer, cheerleading, and swim teams, along with supporting many academic programs.
With wonderful showrooms, a knowledgeable staff, the right products,  and the right attitude, it's easy to see that whether it's floors or walls,  Allied Flooring, Paint, & Design has got you covered.
Visit one of our two Hampden County flooring and design locations today!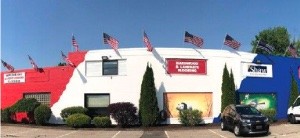 Store Hours:

Monday:

8AM-5PM

Tuesday:

8AM-5PM

Wednesday:

8AM-5PM

Thursday:

8AM-7PM

Friday:

8AM-5PM

Saturday:

9AM-3PM

Sunday:

Closed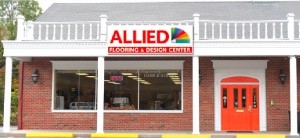 Store Hours:

Monday:

8AM-5PM

Tuesday:

8AM-5PM

Wednesday:

8AM-5PM

Thursday:

8AM-7PM

Friday:

8AM-5PM

Saturday:

9AM-3PM

Sunday:

Closed