At Allied Flooring & Paint, we've got you covered.
Allied Flooring, Paint, and Design first opened its doors in an abandoned warehouse in Chicopee MA, in 1998. The owners were Mario Tedeschi and John Portelance. Our main focus was commercial floor sales and installations.
We quickly grew our market share through hard work, luck, and the realization that our customers were the lifeblood of our company. In May 2003, we purchased a building at 555 State Street in Springfield,  MA. It came with an existing carpet company called Allied Carpet. Soon after, we took on Pittsburg, Devoe, and Pratt and Lambert paints, hired the best local talent, and then changed to our current name.
Tragedy struck when John passed away in January 2005.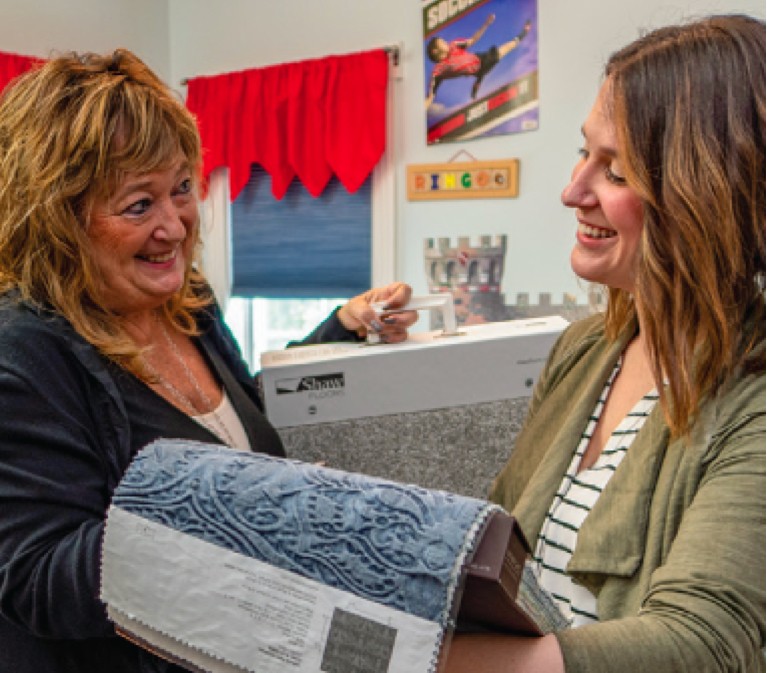 A Woman Majority-Owned Business
Since then, Mario's wife Becky joined the team and the company is now a woman majority-owned business. In 2006, we moved again to our current location 350 Main Street in Agawam where we have a 3,000 sqft. showroom with over 10,000 sqft. of warehouse.
Best of the Best
That year we were also awarded "Best of the Best" by the Flooring Network Association, for our "highly professional approach to customer service, merchandising, marketing, and to your overall commitment to the Floor Covering Industry."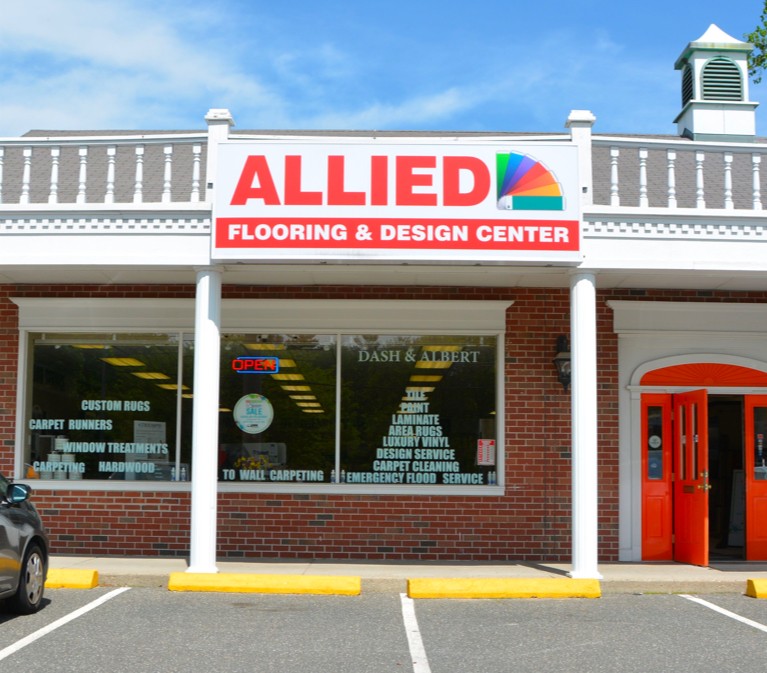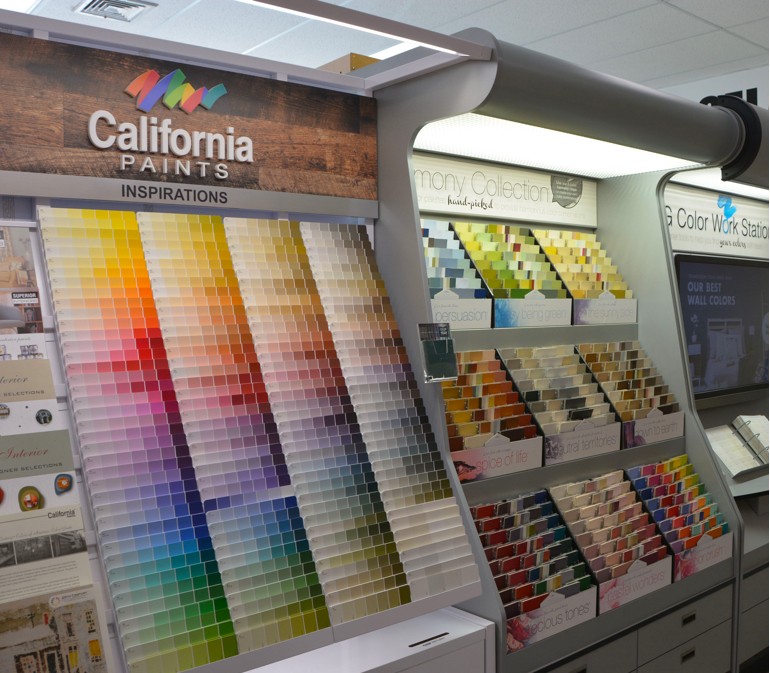 We Support Our Community
We strive to be an example to other businesses in the community. We sponsor several baseball, soccer, cheerleading, and swim teams, along with supporting many academic programs.
With wonderful showrooms, a knowledgeable staff, the right products,  and the right attitude, it's easy to see that whether it's floors or walls,  Allied Flooring, Paint, & Design has got you covered.
Visit one of our two Hampden County flooring and design locations today!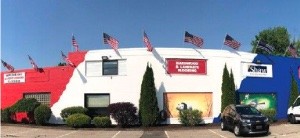 Store Hours:

Monday:

7am–5pm

Tuesday:

7am–5pm

Wednesday:

7am–5pm

Thursday:

7am–8pm

Friday:

7am–5pm

Saturday:

9am–3pm

Sunday:

Closed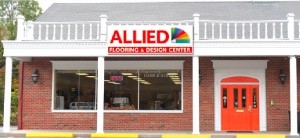 Store Hours:

Monday:

9AM-6PM

Tuesday:

9AM-6PM

Wednesday:

9AM-6PM

Thursday:

9AM-6PM

Friday:

9AM-6PM

Saturday:

9AM-4PM

Sunday:

Closed