Carpeting provides warmth, absorbs noise, and transforms a room.
At Allied Flooring, Paint, & Design, we carry top brand carpet choices for family rooms, bedrooms, hallways, commercial properties, and beyond. Our expert carpet installation crews bring skills, knowledge, and urgency to every project.

Beautiful, stylish Masland carpets represent more than 140 years of manufacturing expertise and a legacy of outstanding quality, design mastery, and color. Known for leadership in style, Masland is recognized for its lasting beauty and its original colors, patterns, and designs. Masland's style has changed over time to meet customers' preference, but its commitment to being a style and innovation leader remains.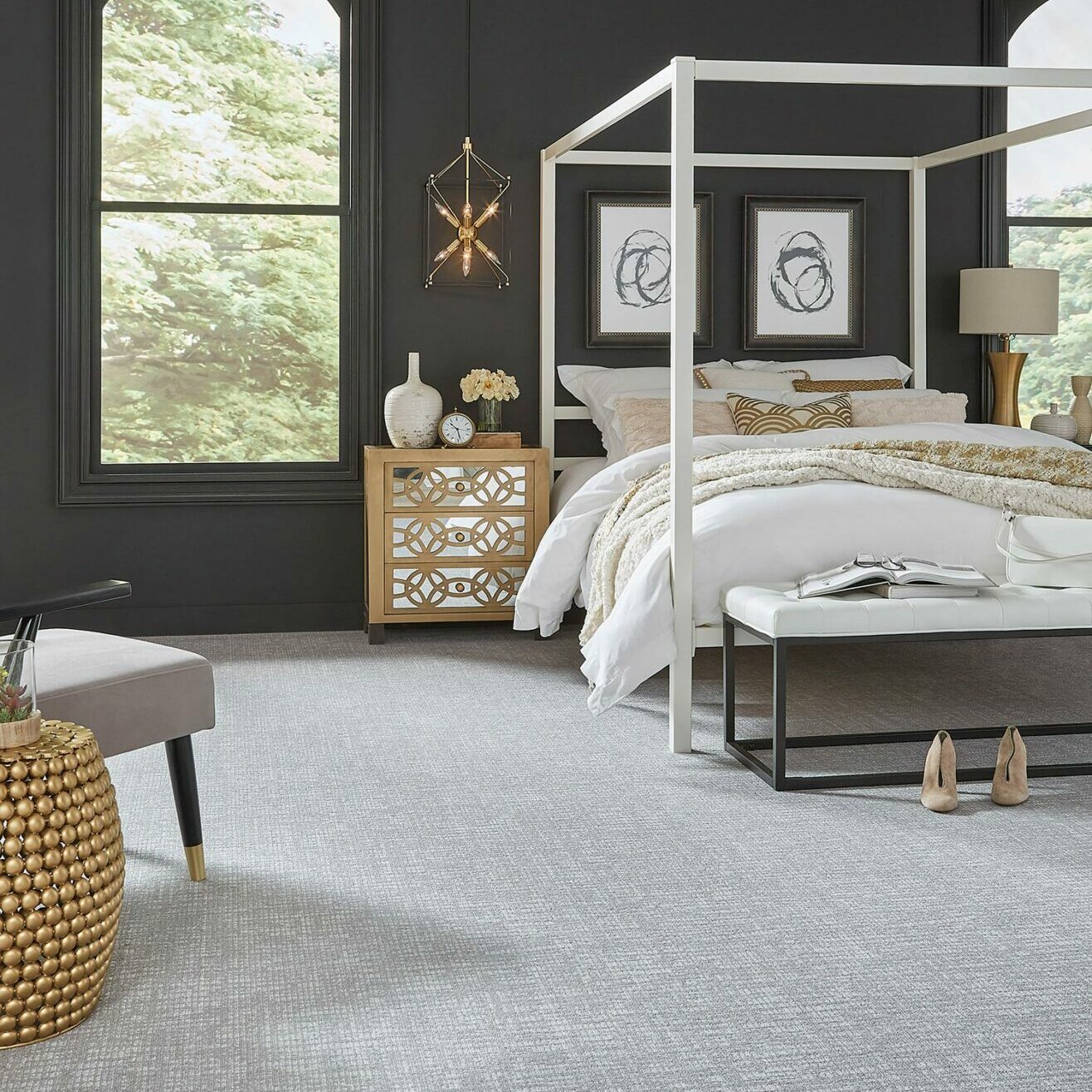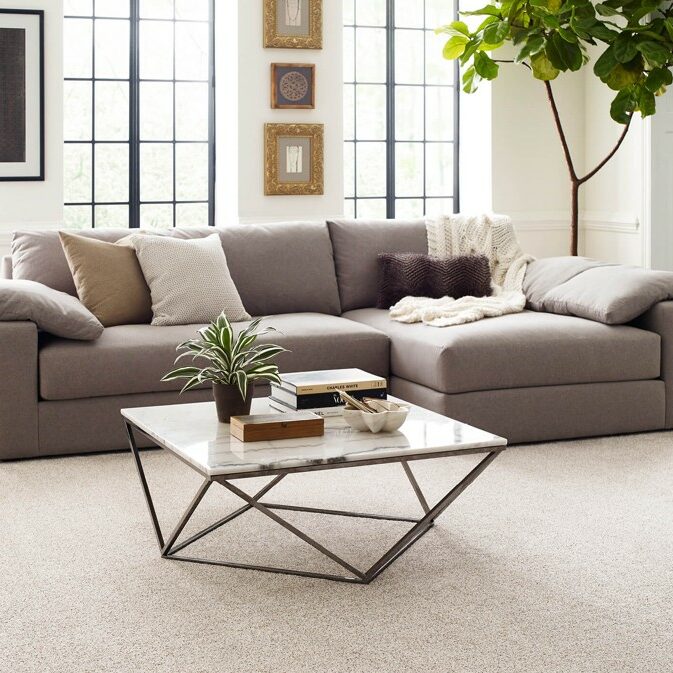 Carpeting offers
Style & Comfort
With our broad selection of premium carpet styles and sizes, you can give a room immediate dramatic impact.
Hard surfaces can be uncomfortable for long periods of standing. For playtime with toddlers, cocktail parties, or simply as a welcome relief after a day spent in work shoes, carpeting eases away the stress.
Plus, there's nothing like the feel of warm carpeting underfoot on a cold winter morning. Carpet provides a higher insulation factor than hard flooring, which also boosts energy savings.
Additional Benefits of
Carpeting
Carpeting absorbs noise and cuts out the hard echo of footsteps on hard flooring, promoting a calm environment.
Carpeting also prevents slips and falls, both on stairs and in flat areas, making it a sensible choice for homes with children, the elderly, or people with mobility concerns.
Plus, depending on the size and style, carpeting can often be easier to install than some types of hard flooring, making it a more cost-effective solution.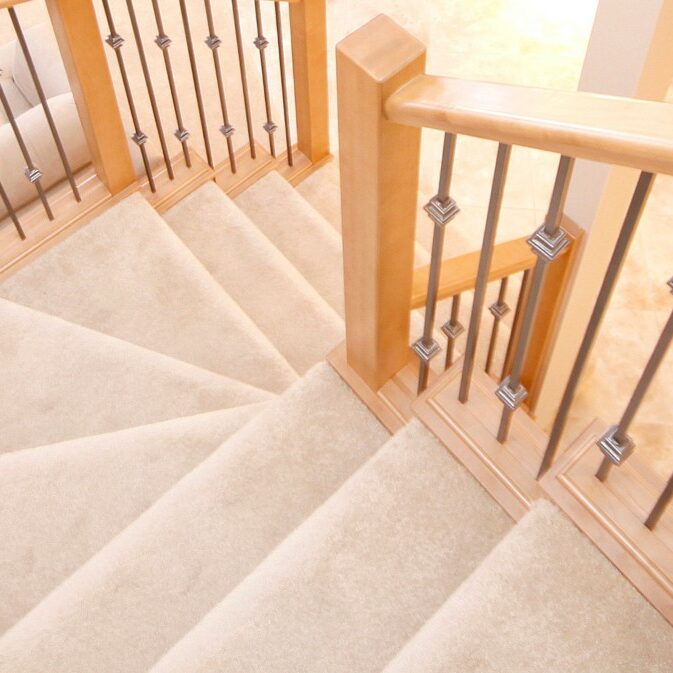 With 24/7 emergency water extraction services, our trained and skilled professionals keep your carpeting in top condition.