Our Professional Vinyl Installation
Congratulations on your new luxury vinyl flooring from Allied Flooring, Paint, & Design! This guide will help prepare you for installation day and will help you know exactly what to expect.
Our expert vinyl flooring installation crews bring skills, knowledge, and urgency to every project!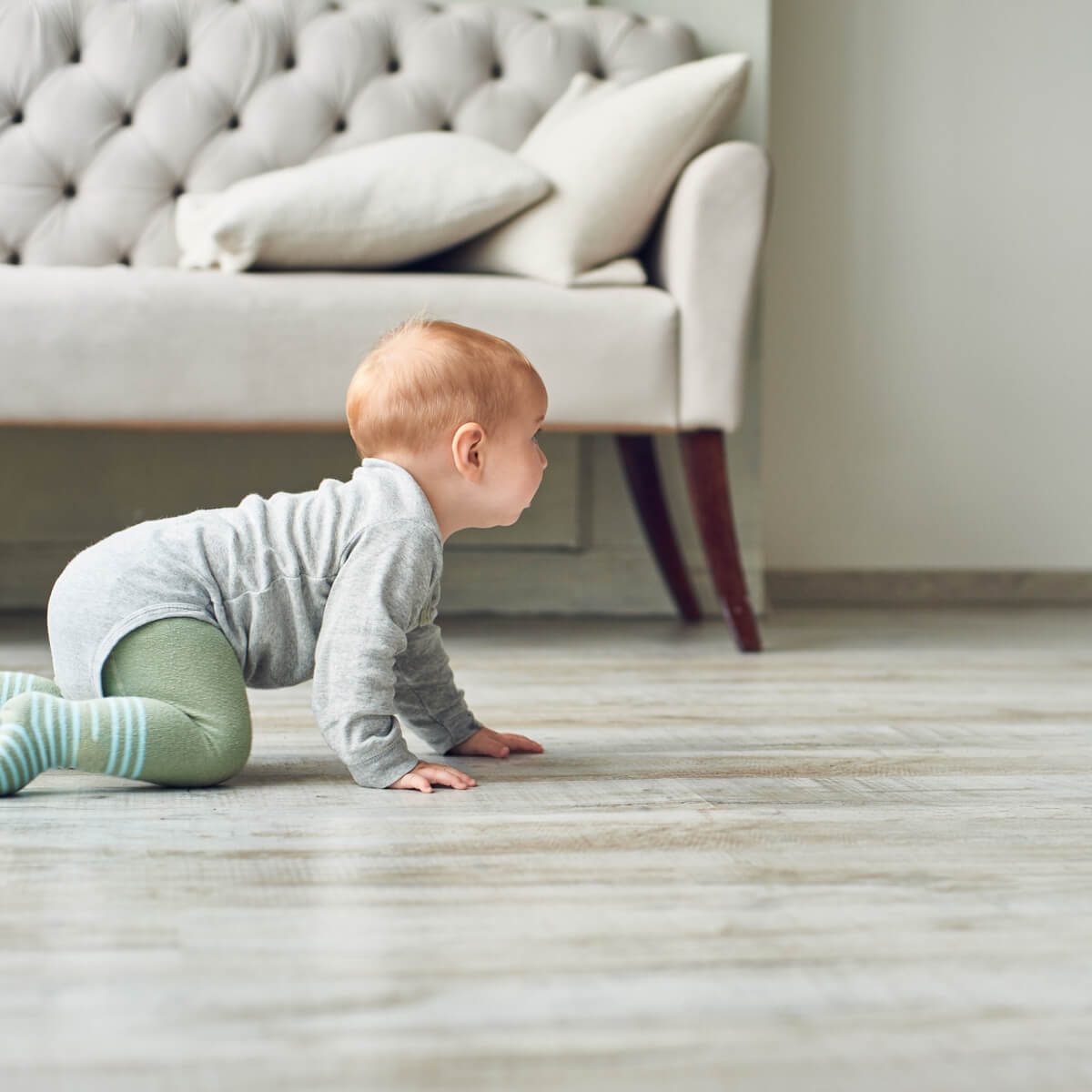 Before Your Vinyl Installation
You'll want to move your existing furniture or have the installer do it. Also, r

emove fragile items from the room, and don't leave anything, such as drapery or plants, hanging over the installation area.

Measure door clearances before you have your vinyl flooring installed. If the new floor is thicker than your existing floor, door bottoms may rub. Plan in advance to have someone shave or saw the correct amount off the bottom of each door, so it does not drag.

If you're planning to paint, wallpaper, or do any other remodeling in the room, it's best to do it before installing your carpet. Keep extra paint to touch up any post-installation nicks.
During & After Your Vinyl Installation
On installation day, be prepared to meet the installers at your home and direct them to the work area. You should also plan on being available during the installation in case the team has any questions.
Make sure children and pets are kept away from the work area. Our installers use a variety of tools and techniques that can make the work area hazardous.
When your laminate installation is complete, you should do a thorough walk-through. This will allow you to see the final results and ask any additional questions. We want you to be 100% satisfied with your vinyl flooring from Allied Flooring, Paint, & Design!